Lake Worth Optometry Services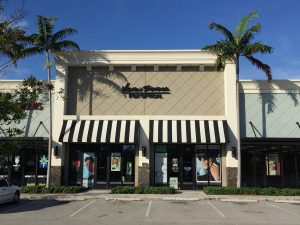 At Vision Source - Fox Optical, we take pride in our comprehensive eye exams. Everyone's visual needs are unique and we will listen to your concerns, whether it be fatigue after using the computer all day, vision that comes in and out of focus when studying, trouble reading menus in dimly lit restaurants or seeing the score during the football game.
Vision Source - Fox Optical has proudly served the Lake Worth community since 1982. And we want to help you achieve and maintain clear vision for years to come.


Our experienced team of eye care professionals offers comprehensive eye exams, quality lenses and frames, and more. By leveraging advanced diagnostic technology, we are committed to improving the quality of life of our Lake Worth community through enhanced vision.
Give yourself the gift of clear vision — schedule your appointment with Vision Source - Fox Optical today.